© Stoneways Bathrooms & Plumbing Limited 2016. All Rights Reserved.
Plumbing, Bathrooms, Kitchens and Real Wood Flooring Specialists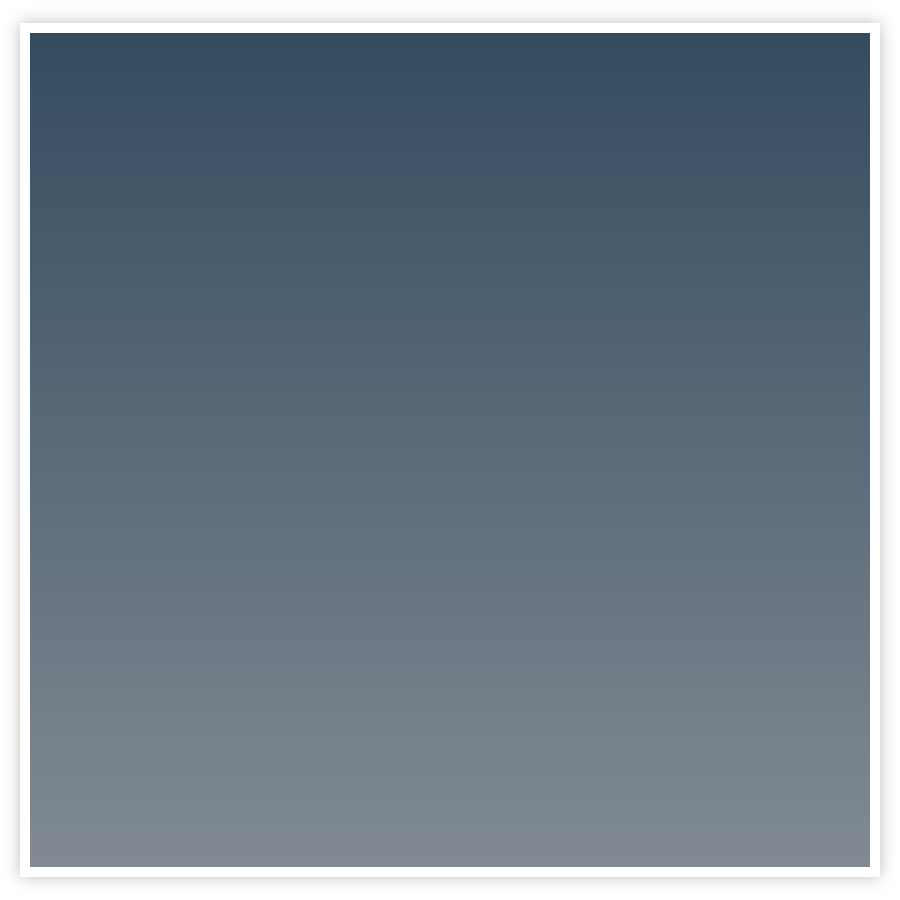 We are certified for Installation and Servicing of Unvented Hot Water Systems
WRAS / BPEC Water Supply (Water Fittings) Regulations 1999
Certified
Certified for Unvented systems
Small jobs are welcome
Bathroom & Kitchen Installations
And much more…….

WRAS/BPEC Water Supply (Water Fittings) Regulations 1999 Certified
***
Certified for Installation and Servicing of Unvented Hot Water Systems
***
City & Guild s Qualified:
Copper Tube Installation
Domestic Installation
Domestic Commissioning
Domestic Maintenance
Bathroom Design
Fully Insured for your Piece of Mind
* Indicates required fields