© Stoneways Bathrooms & Plumbing Limited 2017. All Rights Reserved.
Bathrooms, Kitchens, Plumbing & Carpentry
07518 138572 Bathrooms & Plumbing
07951 308672 Kitchens & Carpentry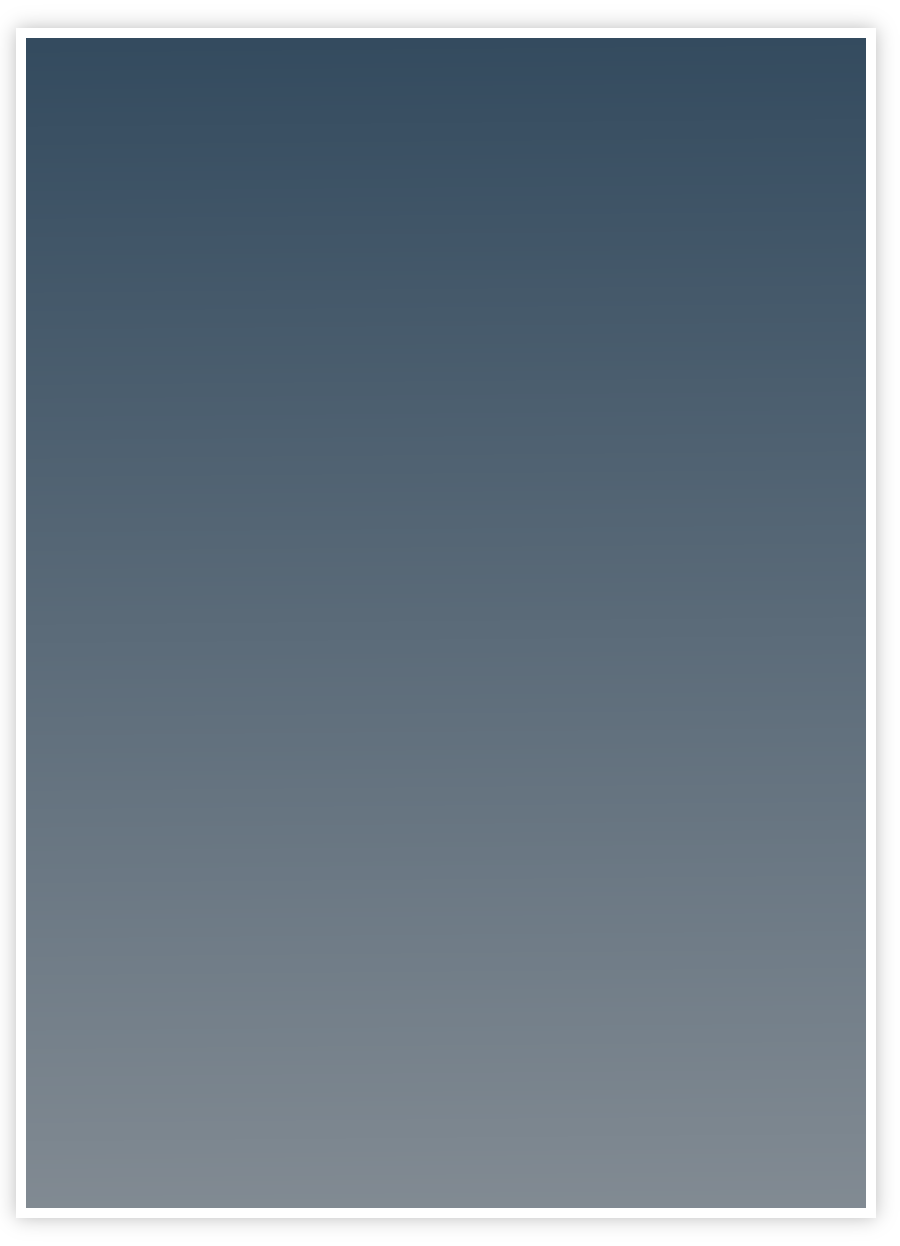 If you would like to get a quote for power flushing your system, please complete and submit the form below, and we will e-mail you an indication of the cost.



Power Flush Quote Request
* Indicates required fields
If you wish to view our standard disclaimer please click the button below
Power Flush Disclaimer