© Stoneways Bathrooms & Plumbing Limited 2017. All Rights Reserved.
Bathrooms, Kitchens, Plumbing & Carpentry
07518 138572 Bathrooms & Plumbing
07951 308672 Kitchens & Carpentry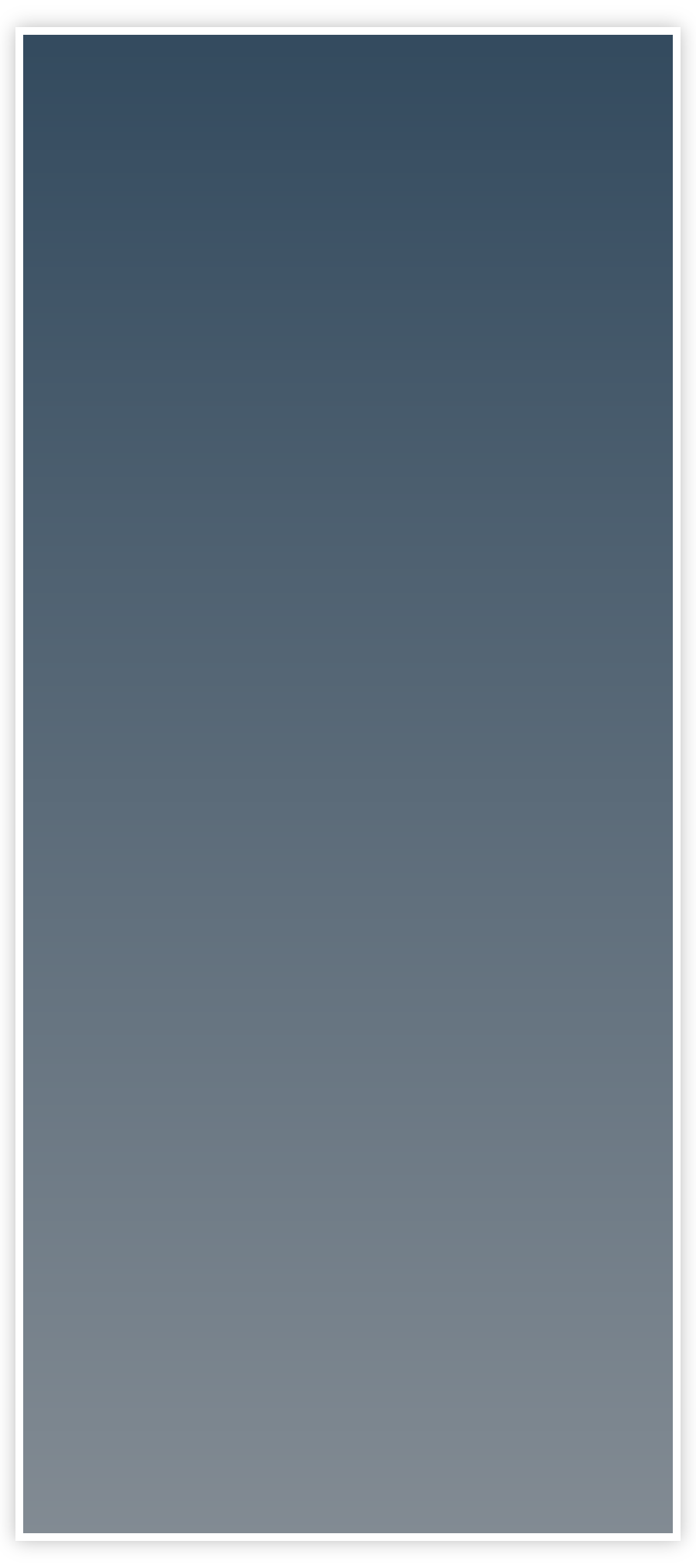 Chris has completed three lots of plumbing work for us over the course of the year. It was all completed in such a professional way, that we wanted to write a short testimonial.
All of the work that Chris completed for us was done in a very professional manner.
He is always polite, arrives on time, (almost to the minute!), the work was finished to schedule, there was no mess left at the end of each day, and, most of all, we are very happy with the work completed at a competitive price!
Another very important reason for us and why we have asked Chris back, is that we trust him to work in the house when we are not there.
In a recent emergency situation, Chris was with us very quickly, to sort out the problem and our central heating was up and running in a couple of days.
All in all I would recommend Chris and we will certainly be using him again.
Steve
Bourton on the Water

Our house has never been so warm since Chris carried out a recent power flush on the central heating system.
Chris's levels of service were excellent, keeping us informed throughout and providing us with ultimate piece of mind. I would whole heartedly recommend Chris and the plumbing services he provides.
Mark
Bourton on the Water
Well done! pipes are silent. Thanks for your efforts.You should make your logo "Service beyond expectations".
I'll be your reference any time.
Regards,
Dennis.
Earley, Reading, Berkshire
I just thought I'd let you know that we're really chuffed with the cloakroom job - it's amazing how different it looks after the grouting.
Also the heating system seems to have quietened down now that the air has been removed from it - thanks for helping us investigate this morning.

Thanks again.
Ben
Wokingham, Berkshire
Many thanks for going back today and resolving our problem with the boiler, I will in due course be phoning British Gas to have it out with them.
But may I just say a very big thank you to you for helping us resolve this problem and I will gladly recommend your services to any and all who ask me.
Regards,
Jeremy. Stanmore, Middlesex
This was our first time we had refurbished our bathroom ourselves and found the whole experience frustrating. However we were recommended to Chris and life seemed so much easier.
Chris gave us help with Design and guided us through the maze of options and directed us to the right places to source the materials.
We now have an excellent new bathroom and are so pleased with the final finish. Chris has been first class through out the implementation to following up on those inevitable snagging problems.
We would have no problem in recommending Chris to our friends.
Regards,
Paul. Woosehill, Wokingham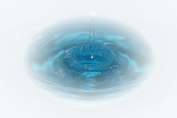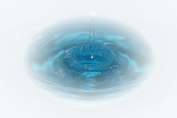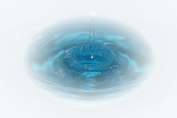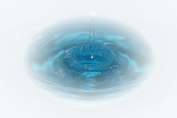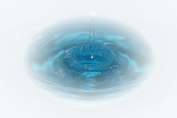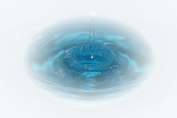 I've been thrilled with the results from Bathroom re-fits that Chris has completed (family bathroom, en-suite & downstairs cloak).
It was clear from day 1 that he was someone I could trust (for a period of 2 weeks he spent more time in my house than I did!) & he was very knowledgeable in his field, talking me through the design/suite options & clearly set expectations of what was included & what wasn't. He was even flexible enough to accommodate some of my design choices that he'd not fitted/worked with before (shower wall & mixed tile sizes). Several months on & it all still looks & works like new!
I have no hesitation to recommend Chris to other potential new clients.
Hannah
Northleach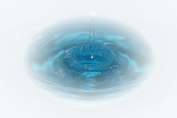 This is to thank you for the excellent job you did in our bathroom. The finished room looks terrific and represents a job well done from start to finish. We are very pleased and would not hesitate to recommend you to anyone.
Patrick
Hazleton