© Stoneways Bathrooms & Plumbing Limited 2017. All Rights Reserved.
Bathrooms, Kitchens, Plumbing & Carpentry
07518 138572 Bathrooms & Plumbing
07951 308672 Kitchens & Carpentry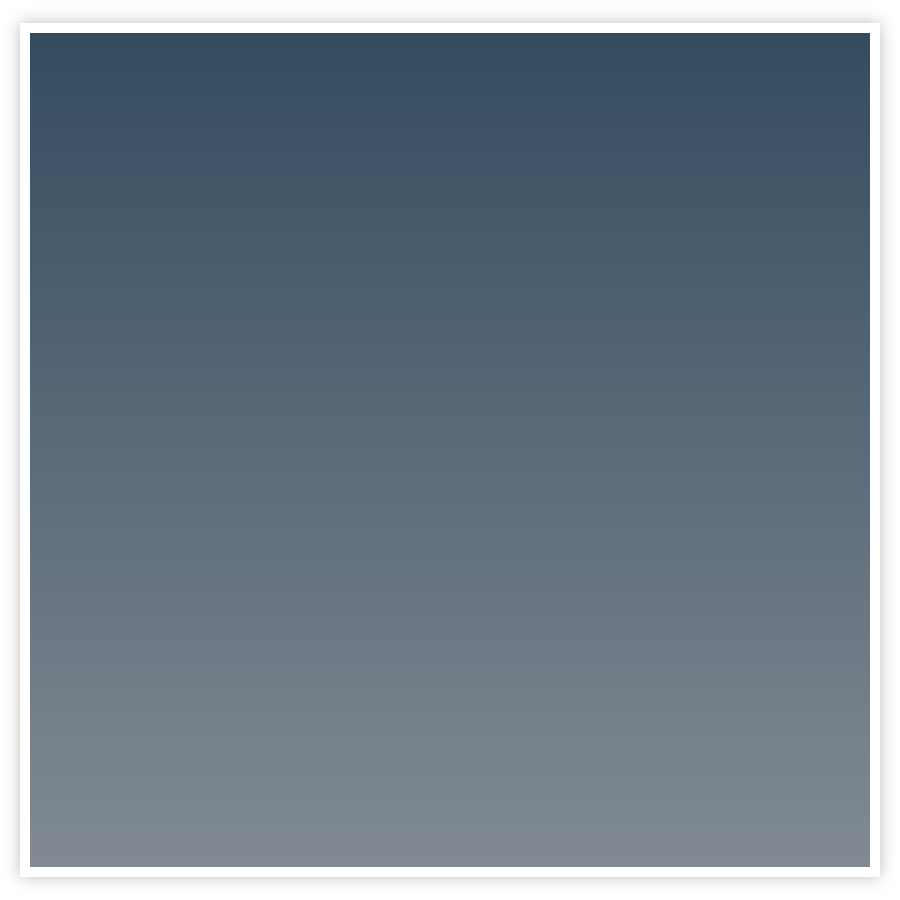 * Indicates required fields
We are considering taking someone on who would like to be trained in plumbing, carpentry, bathroom and kitchen fitting. The candidate would be working on a self employed basis and must have their own transport. A can do attitude is a must as well as a willingness to learn on the job.
You would be working with a plumber, carpenter and possibly a joiner.
If you feel such a position would be of interest, please forward a full CV listing your experience and your expected remuneration as well as your confirmation that you are prepared to work on a self employed basis.